Dr. J. Brad Bailey, Ph. D. – 2009 Bachelor of Theology from Macedonia Baptist College in Midland, North Carolina – 2019 Doctor of Philosophy in Religion w/ emphasis in Bible from Bethany Divinity College & Seminary in Dothan, Alabama. Pastor of Brandon Baptist Tabernacle of Brandon, Florida. In ministry since 1997. Mentors include Dr. Steve Ward, Dr. James Rainwater Dr. Harold B. Sightler & Dr. Stinnett D. Ballew.
Richard Rossiter – Bachelor of Arts (emphasis in music) from Florida Baptist College in Tampa Florida. Pastor of Cornerstone Baptist Church in Spring Hill, Florida.
John Sawyer – 1991 Bachelor of Theology from Tabernacle Baptist College in Greenville, South Carolina. Pastor of Ambassador Baptist Church in Hudson, North Carolina. In ministry since 1987.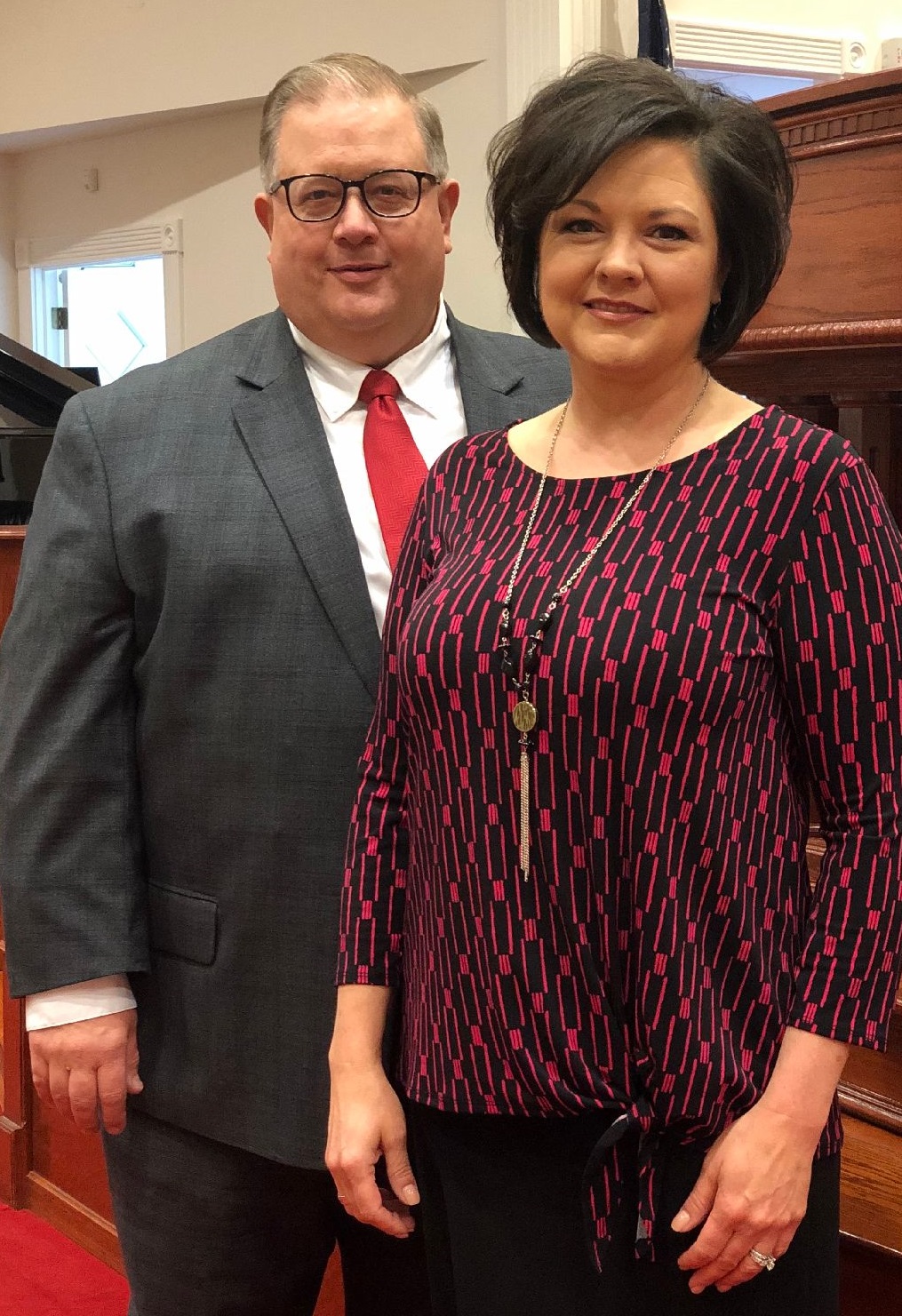 Joel Tillis – 2012 Master of Theology from Slidell Baptist Theological Seminary in Slidell, Louisiana – 2016 Associate of Liberal Arts from State College of Florida – 2022 Bachelor of Arts from University of South Florida in Tampa, Florida. Pastor of Suncoast Baptist Church in Palmetto, Florida. In ministry since 1998. Mentors include Jet Tillis (Dad), Dr. Johnny Pope, David Sommerdorf.
Jason Wiley – Bachelors of Arts in Biblical Studies from Heritage Baptist University in Greenwood, IN – Master of Ministry from Crown College of the Bible in Powell, TN – Master of Religious Education in Biblical Studies from West Coast Baptist College in Lancaster, CA. Pastor of Bible Baptist Church of Palm Harbor, Florida. In ministry since 1992. Mentors include Dr. William Forster, Dr. Jerry Mullendore, Dr. Russell Dennis, Dr. Clinton Branine and Dr. B.M. Page.
Dr. Marty Wynn – 1980 graduate of Tennessee Temple University of Chattanooga, Tennessee – Doctorate of Divinity from Calvary Baptist Bible College & Seminary in 2010. Pastor of Community Baptist Church in Columbus, Georgia. In ministry since 1980. Mentors include Dr. John Phillips, Dr. Lee Roberson, Dr. Frank McClung and Dr. Teddy R. Steele.